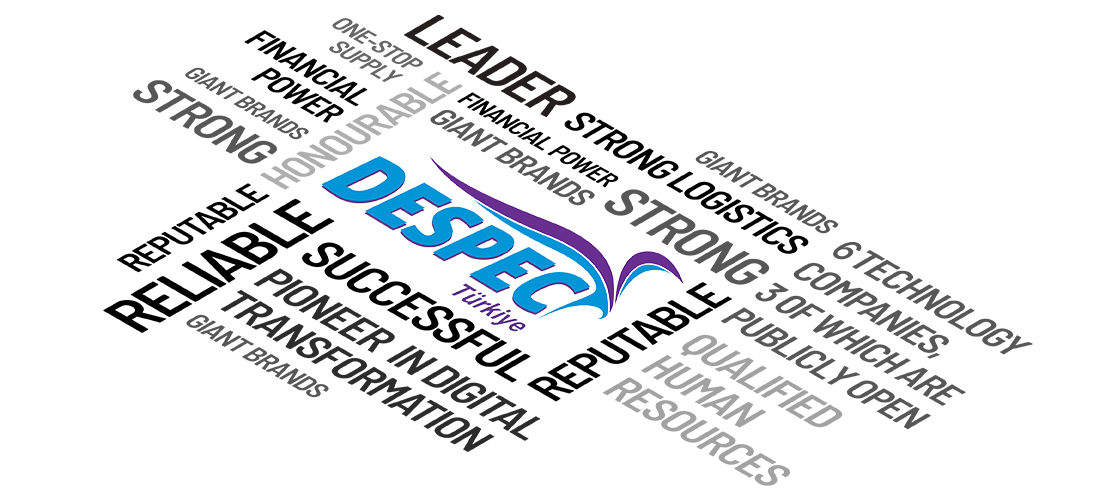 Our Values
We Draw Our Strength from and Create Value for Turkey
We began our journey as Index Group in 1989 with the vision of becoming "Technology Source of Turkey".
For 33 years, in every corner of Turkey, we touch the lives of millions of people with technology. We focus our energy on creating value for a stronger and peaceful Turkey.
We always aim for the better. We continue working with enthusiasm and ambition to become pioneers of change and presenters of breakthroughs.
We value being reliable and reputable above all. We are determined to be a symbol of trust, stability, reputation, and respect in all our activities for our esteemed manufacturers, respected business partners, investors, shareholders, and employees.
We regard creating value for everyone we work with and meeting their expectations at highest level as our priority and responsibility. What makes us stand out is creating strong bonds with affection, trust, and respect in all our relations by adding value. We always maintain affection, trust, and respect in our relations with our investors, shareholders, manufacturers and work partners.
As Turkey's leading IT distributor group, our strong management, solid financial structure, vast, powerful and value-added product portfolio consisting of world's best technology brands, experienced sales organisation, successful risk management, powerful logistics capabilities, ecosystem of over 8000 business partners and the strongest and the most extensive transporting capability which enables us to transport anywhere in Turkey, we are the correct address for one-stop supply chain in technology industry.
We take pride in bringing cutting edge technologies to Turkey for decades. We have our name in every step taken with technology in Turkey. And today, proud of being sector leader by far since 2001, we sail to better, brighter, stronger futures and we continue creating value for Turkey.
We thank everyone who walked this path to success with us for 33 years. As we always said, we love achieving our objectives with you!